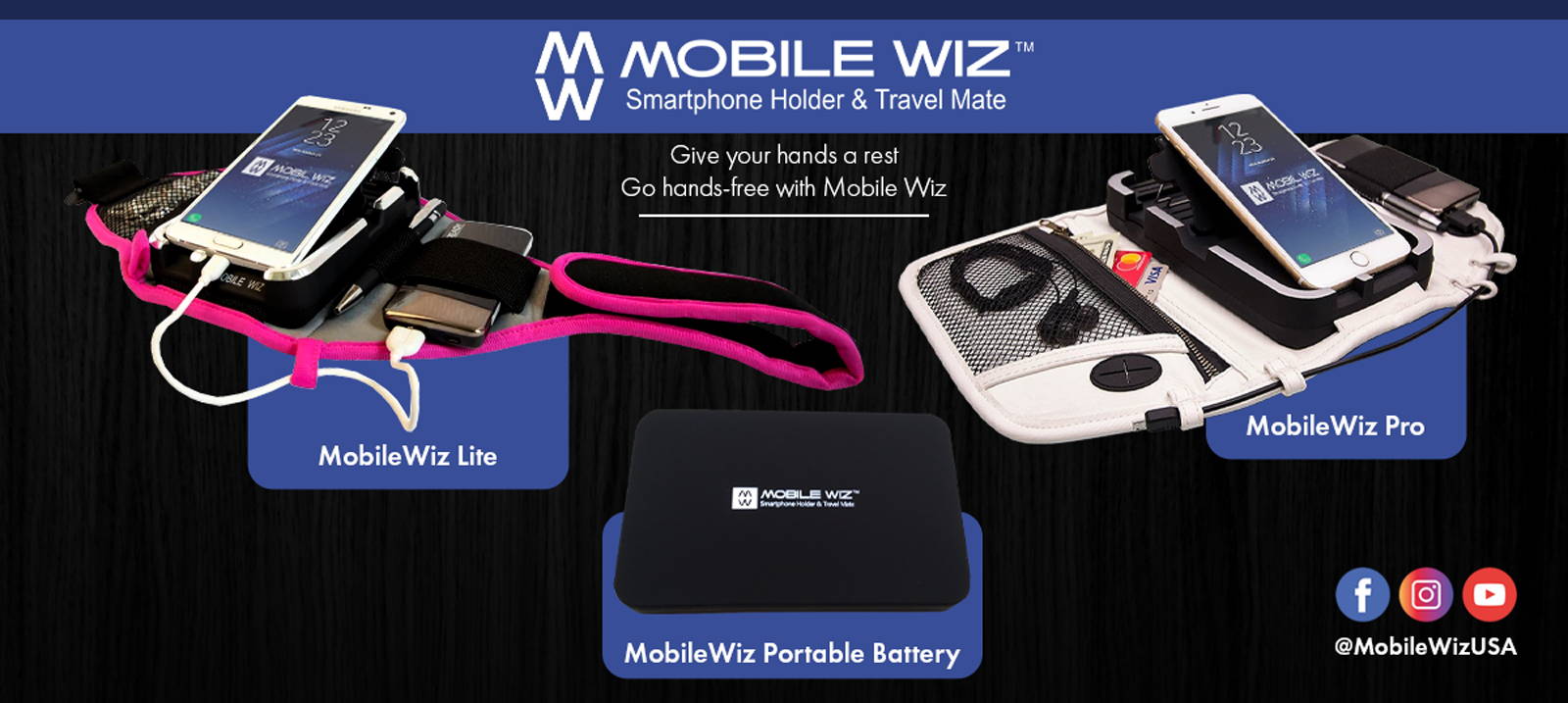 What is the Mobile Wiz? 🤔
Change the way you use your phone on the go, for the better!
Stop being locked in place while binge watching Netflix while on break, and get your own MAXIMUM comfort zone! 🙌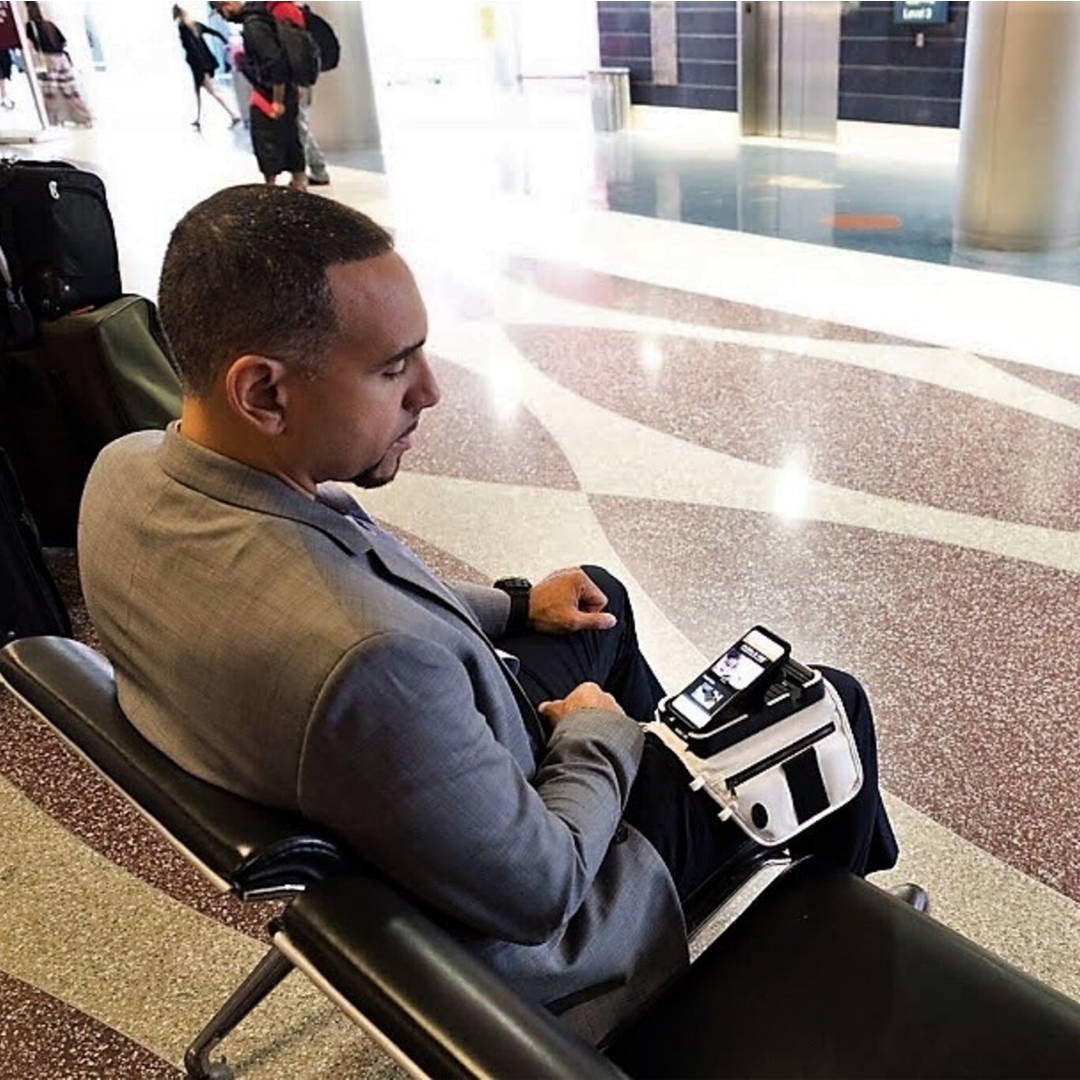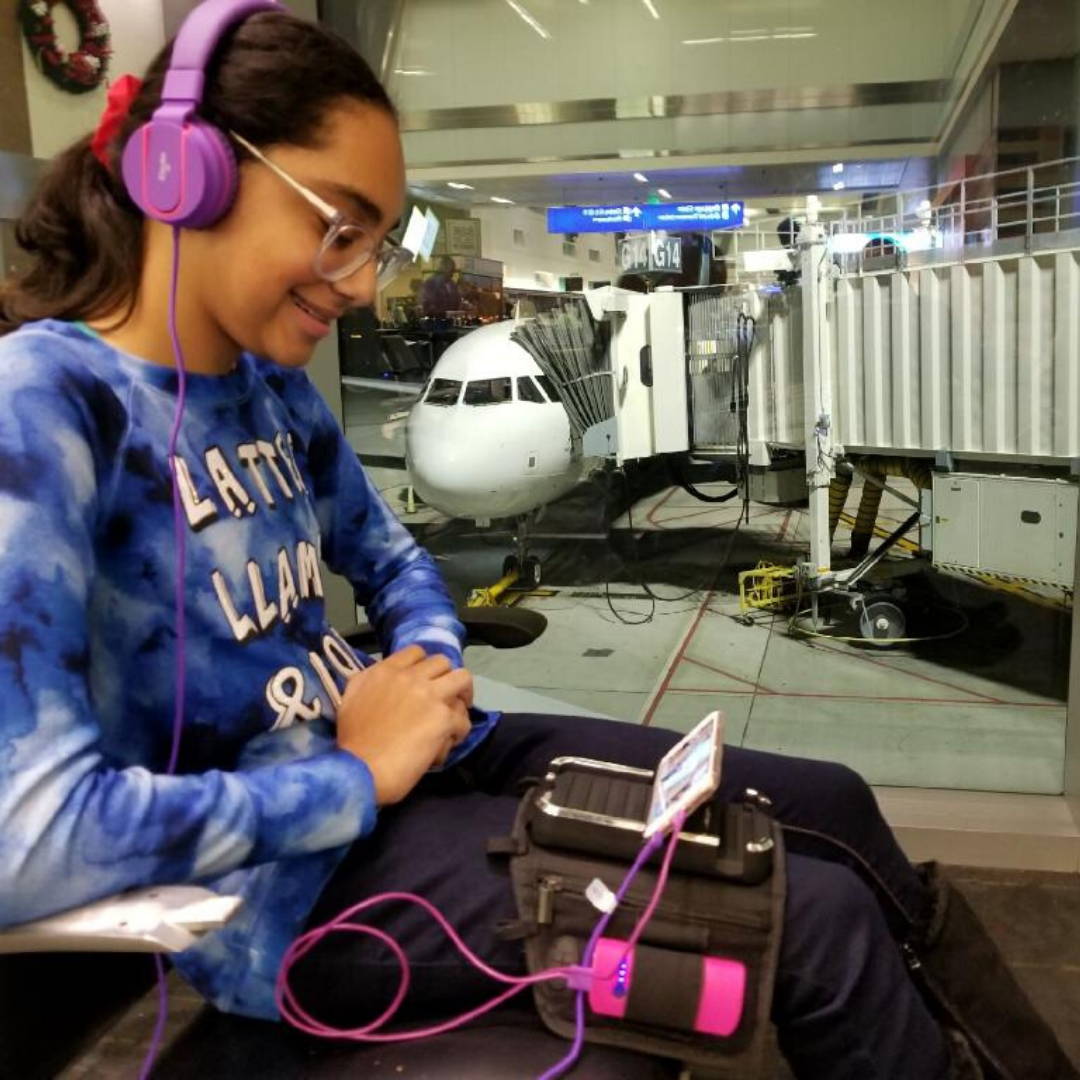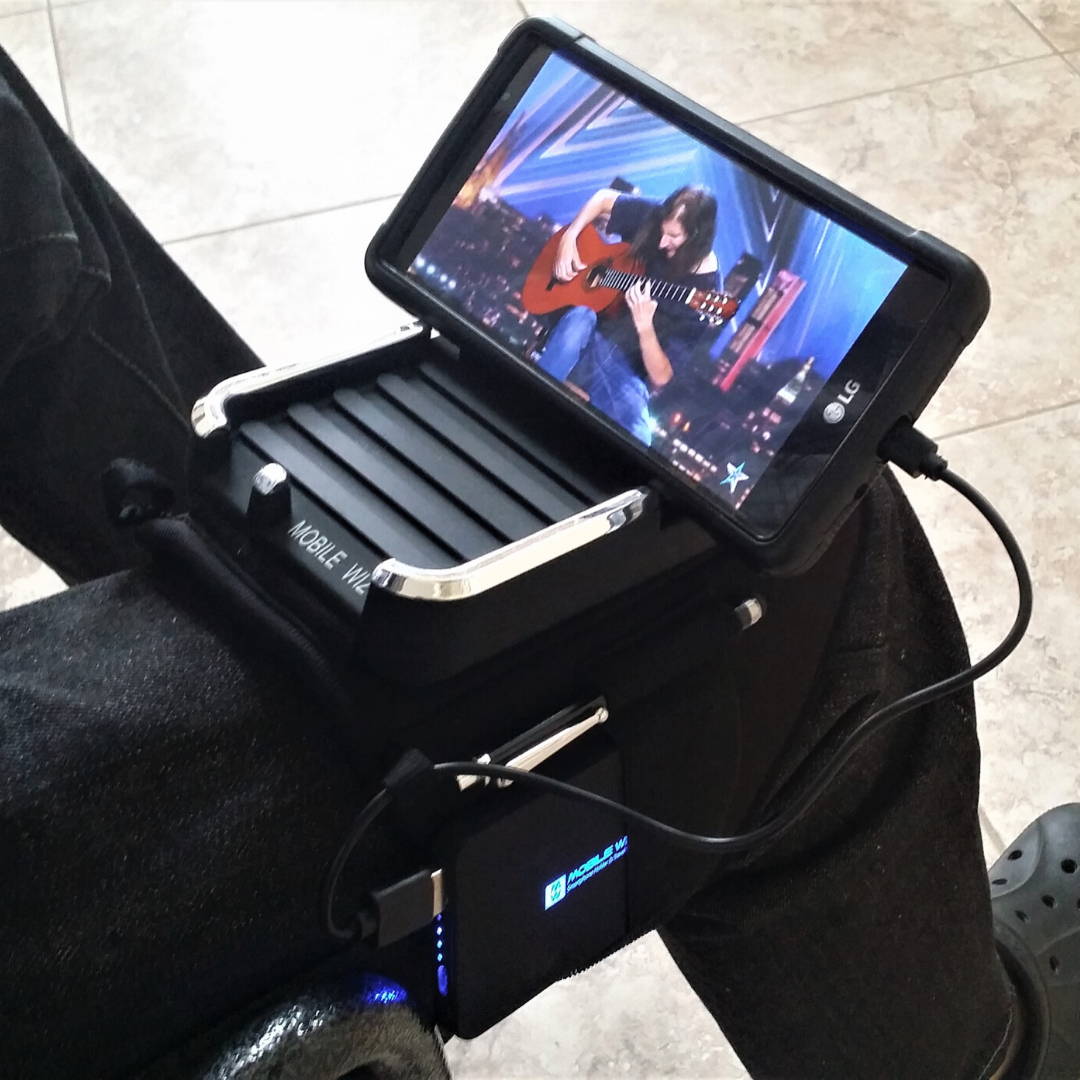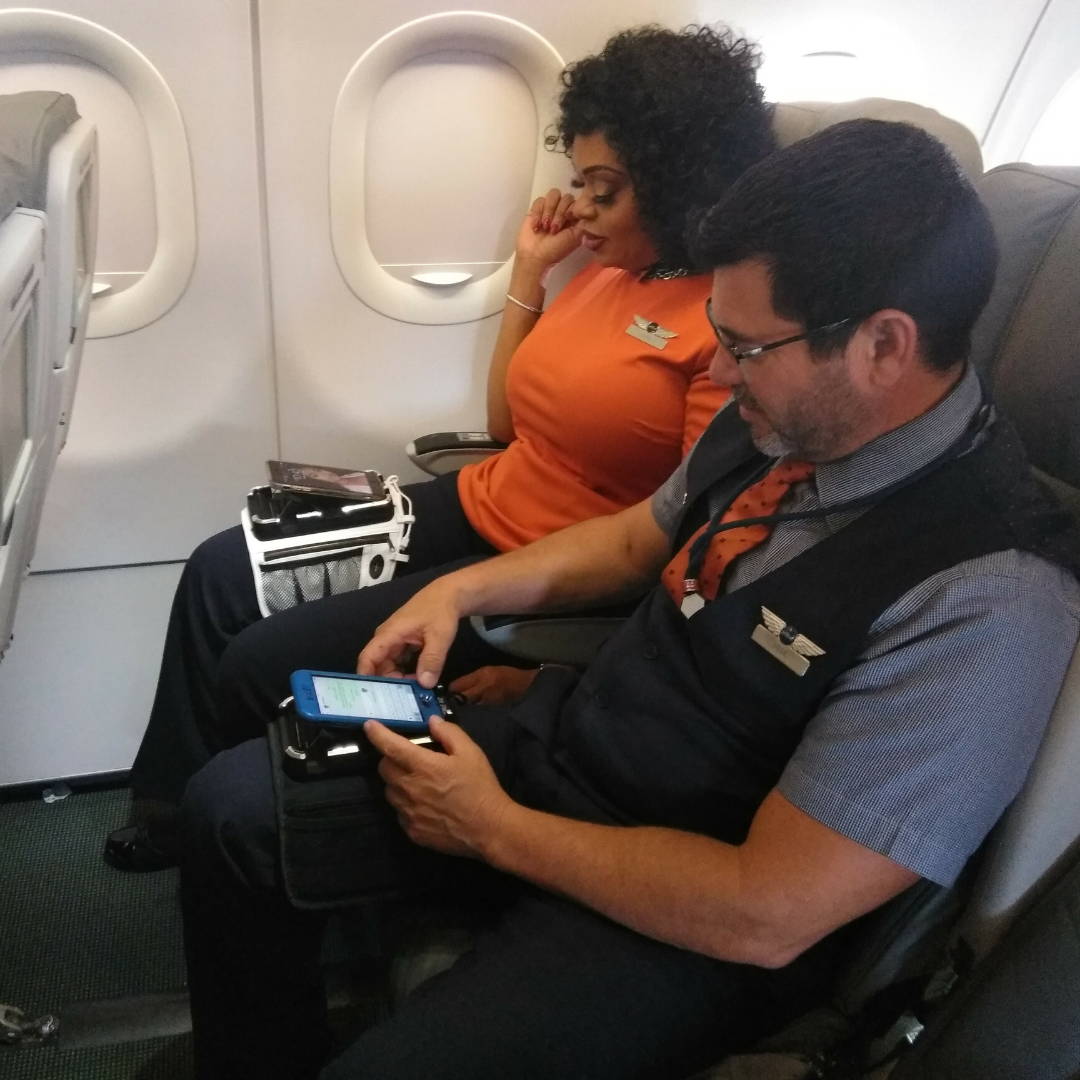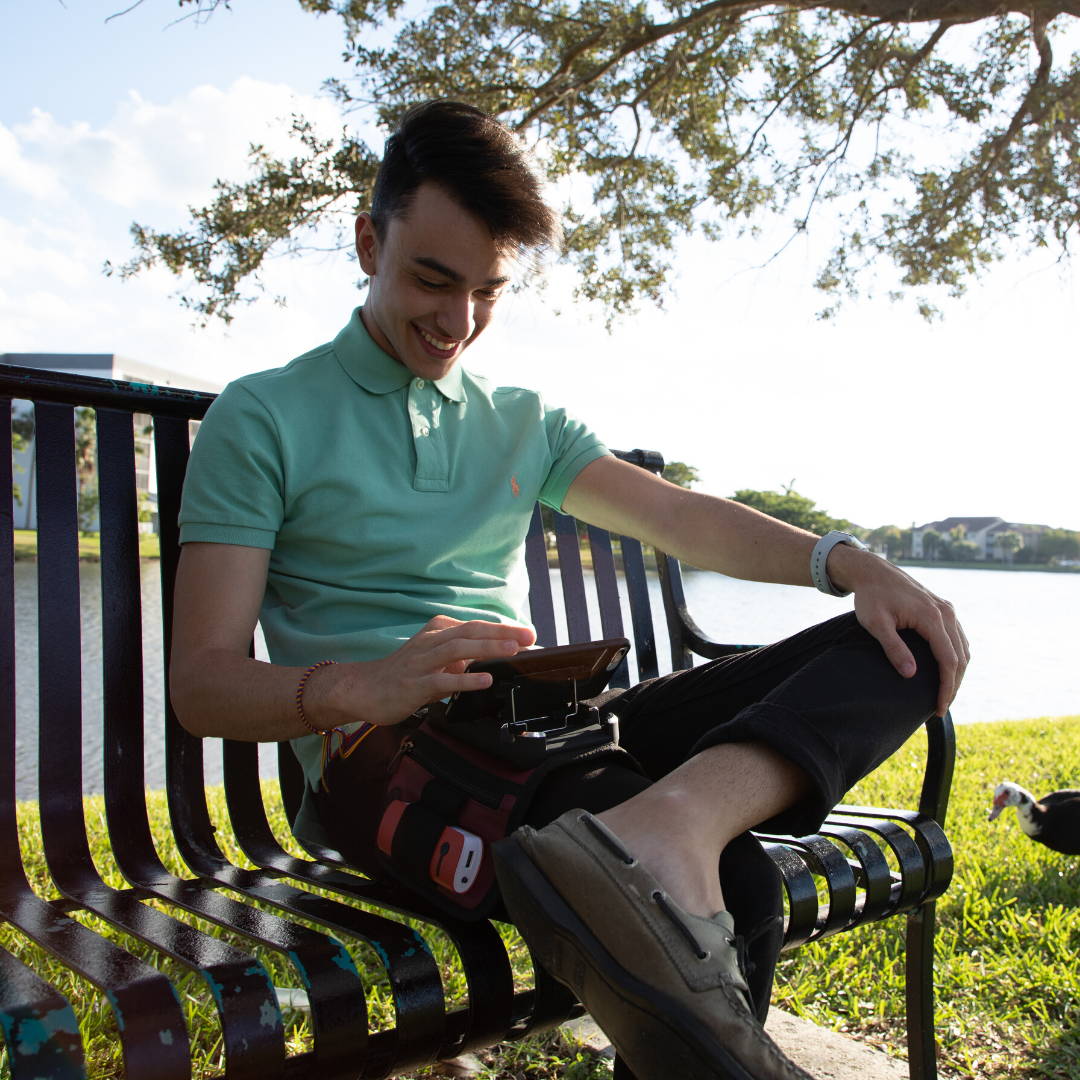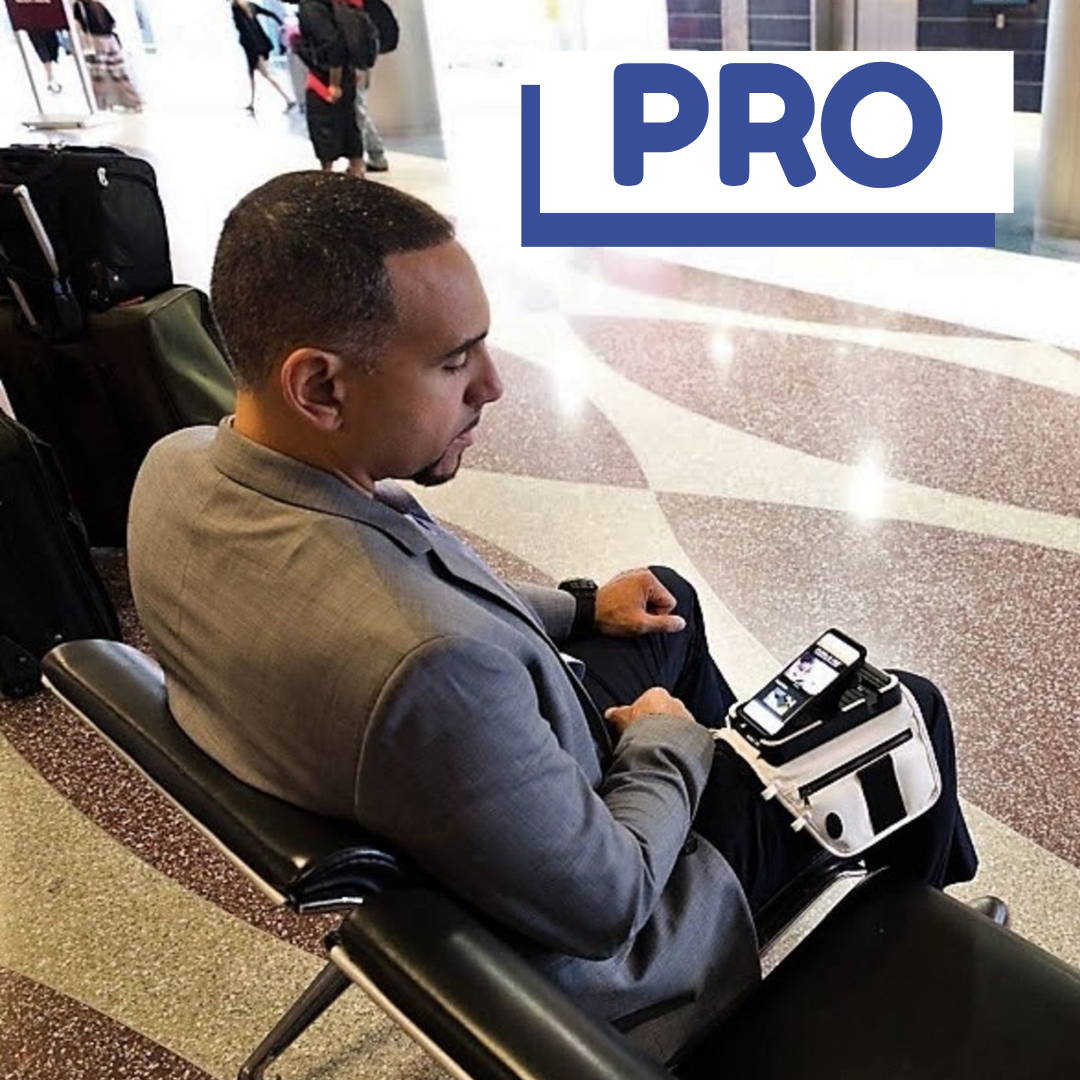 The Mobile Wiz Pro features a more upscale design, with built in weights for added stability.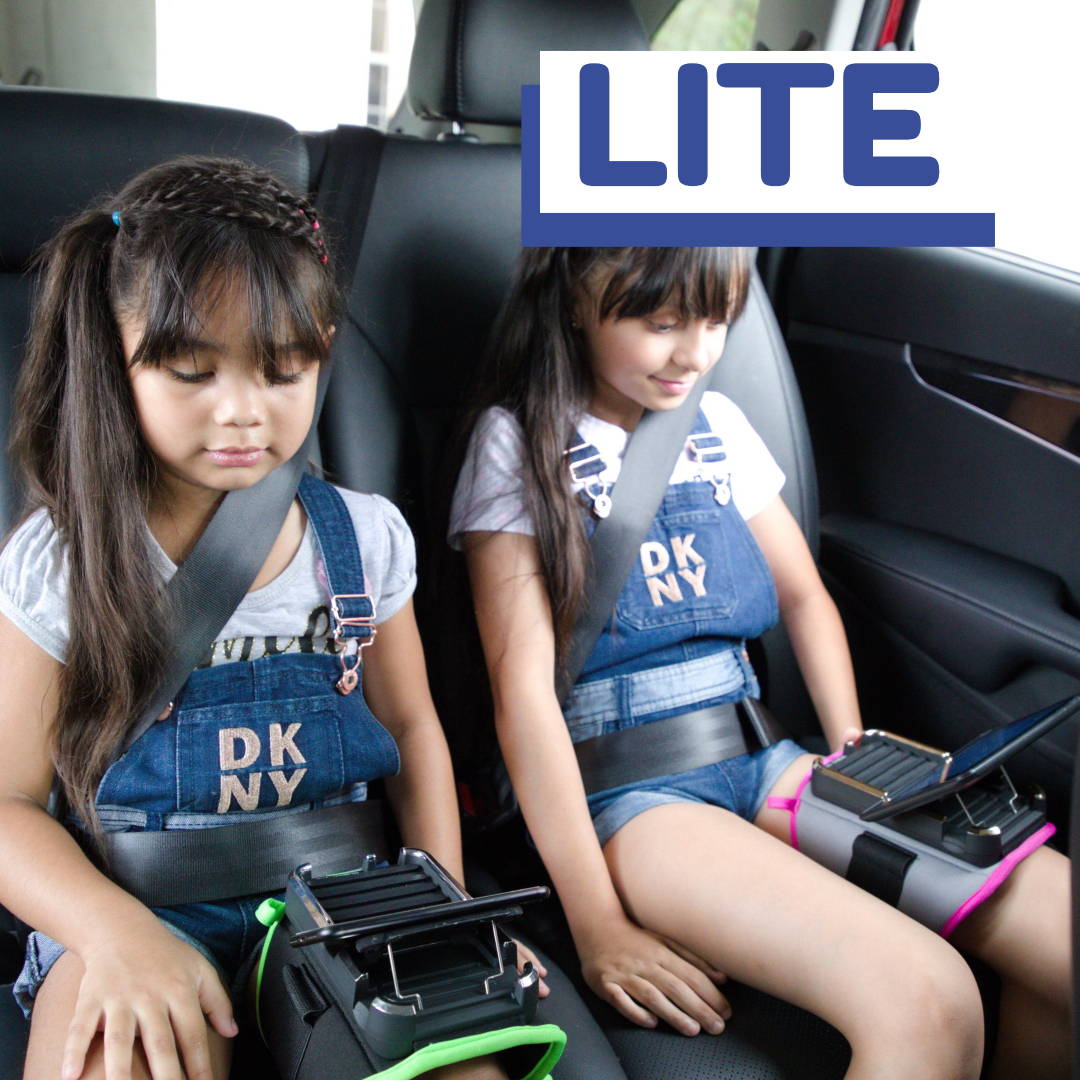 The Mobile Wiz Lite is a much more lightweight design with a around the thigh strap to keep the platform in place.
Jam Packed With Features!
Comfortably watch whatever your heart desires with the Mobile Wiz's adjustable viewing angle!

Charging while you use the Mobile Wiz is easier than EVER with the built in power bank storage!

Free your hands, and leave the sitting still for the statues!
Change how you use your phone on the go, for the better! ✅